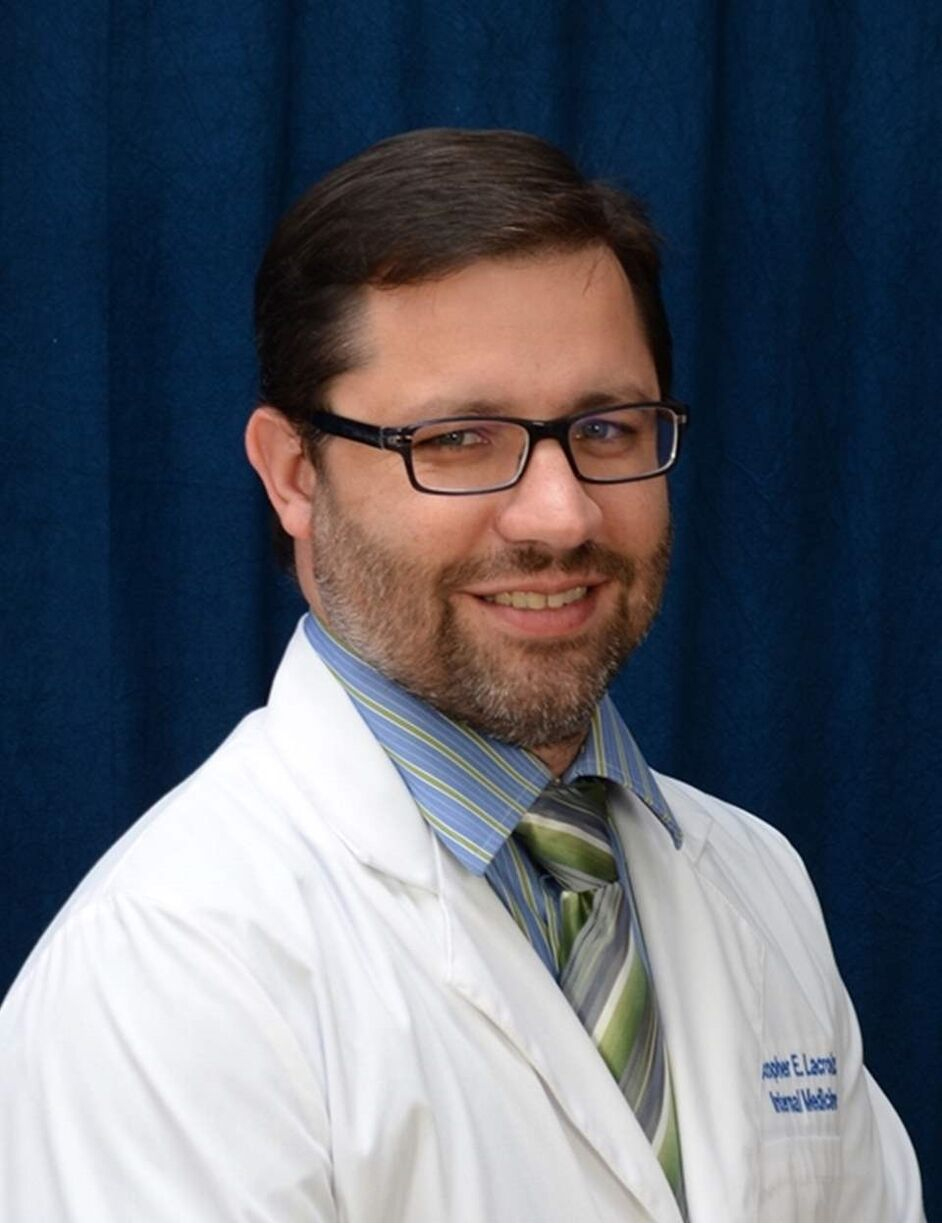 Meet Dr. Lacroix
Christopher E. Lacroix, MD
Board-Certified in Internal Medicine
Board-Certified: American Board of Internal Medicine
Residency: Internal Medicine, Virginia Commonwealth University at Medical College of Virginia, Richmond, VA
MD: University of Minnesota-Minneapolis School of Medicine, Minneapolis, MN
BS: Cell and Structural Biology, University of Illinois, Urbana-Champaign, IL
"I chose this field to make a difference in people's lives. As a young boy, I was always interested in seeing my X-rays after sporting injuries. As I got older, I witnessed firsthand my grandmother's illness caused by toxic chemicals from the dry cleaning industry where she worked for many years, hoping someday I would be able to help her."
"I enjoy the privilege of being part of people's lives when they need advice, counseling or comfort through the joyous, apprehensive and difficult times. It's rewarding to earn a patient's trust over time so I can learn how best to assist him or her with some of the most personal and important decisions he or she will ever make. What I find most gratifying is walking with patients through difficult times and witnessing them reach their health goals."
"I realize that everyone's situation and life experiences are unique. That is why I take a partnership approach to care. That's the beauty and art I love about medicine: no two situations or paths to health are the same. I strive to give my patients a thoughtful, high-quality and individualized care experience within a peaceful and unhurried environment. Along with our concierge approach, we still want to be families and businesses choice for being their Primary Care Physician Greenville NC provider."
In his spare time, Dr. Lacroix has coached sports for over 20 seasons, including baseball, flag football and basketball. He and his wife are very active in their church and lead small group Bible studies on weekends. Having a heart for those less fortunate in the community, they avail themselves to outreach opportunities.
Get in touch with Dr. Lacroix at Viva Med. We serve the communities of Greenville, NC; Rocky Mount; Washington, NC; Wilson; and Winterville, NC.
At Viva Med, we create a big difference in people's lives. Call us at 252-329-VIVA (8482).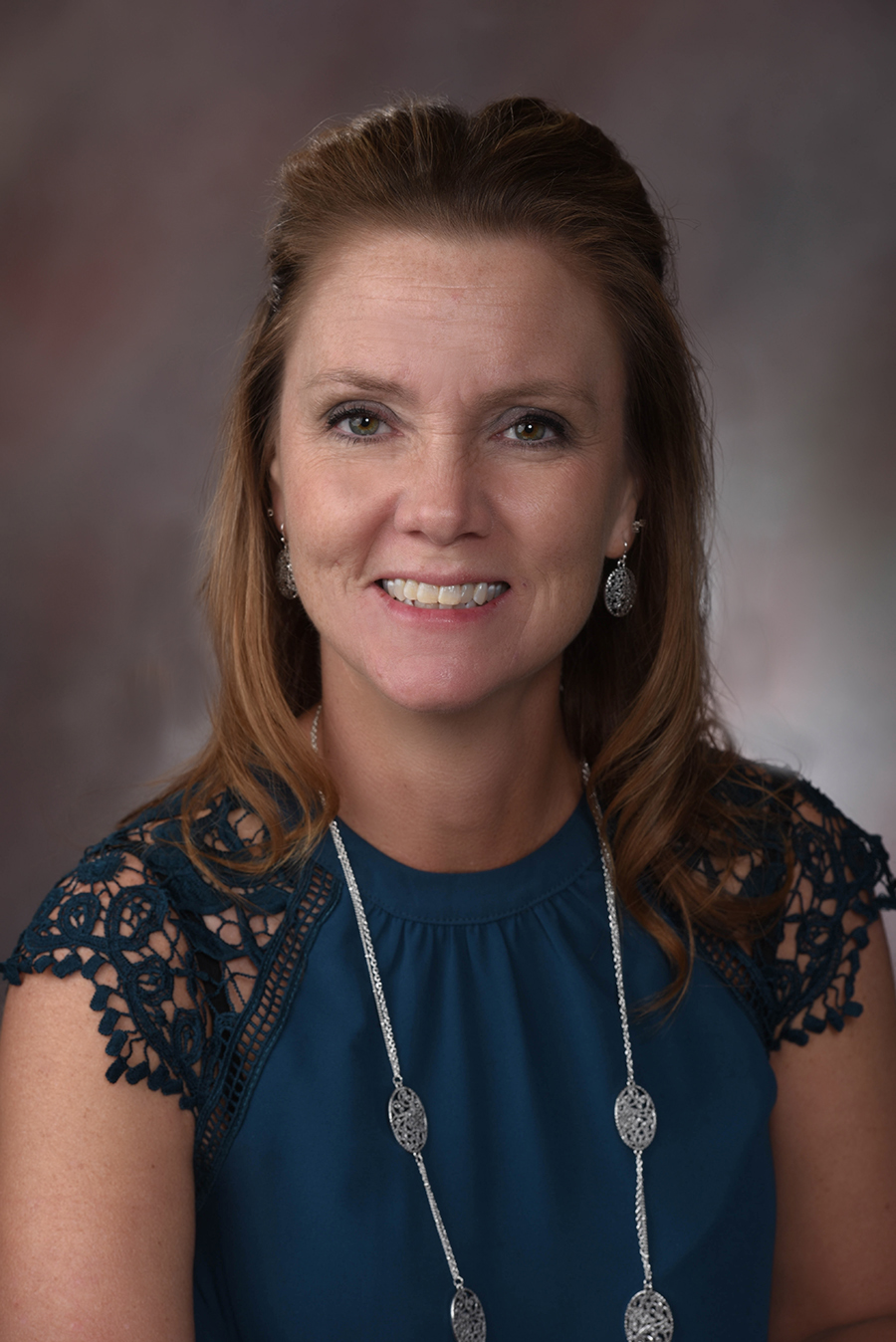 Meet Stephanie
Stephanie M Ellis, MSN, APRN, FNP-C
Family Nurse Practitioner, Certified
Masters of Science in Nursing – Family Nurse Practitioner, concentration, East Carolina University, Greenville, NC
Masters of Arts in Teaching, East Carolina University, Greenville, NC
Bachelor of Arts in Business Administration, East Carolina University, Greenville, NC
"I became interested in Medicine because of the experiences I had with my family and having to learn how to take care of my son who required a liver transplant before the age of 1.  Working as school teacher at the time he was born, I became very involved in his care and wanted to learn and understand how to care for him and become and advocate for him as he became older.  This helped me learn how to communicate with nurses and physicians about my son's needs, a skill that has taught me how to understand and communicate with families as provider even to this day."
"My goals as a Nurse Practitioner are to educate my patients and give you a high level of satisfaction with your healthcare experience.  I will strive to give you the best possible outcome through advocating tirelessly for you. This commitment started as an operating room nurse at Vidant, where I received tremendous insight into what patients and families go through in a hospital setting as well as gave me the interest in the procedures I do now.  My other areas of training in Family Practice, OB GYN, Pediatrics, orthopedics along with Urgent care centers all helped me hone my skills to provide superior outcomes and insight to my patients."
"My desire is to focus on women's healthcare, specifically procedures that improve their lives and lifestyle.  The reason I choose Viva Med was its commitment to improve many aspects of women's health, including anxiety, depression, sexual health and aesthetic services.  Office procedures like Votiva give me the opportunity to improve and stop the most common and embarrassing feminine issues today: Stress incontinence (urine leakage) and feminine dryness that can occur from child birth or female cancers."  
When she is not busy improving your health, you can find her with her family doing yard work, traveling or taking in some live music.
Call and schedule your appointment with Stephanie Ellis FNP-C at Viva Med Today!   
Viva Med: Creating trust in Healthcare. Call us at 252-329-VIVA (8482).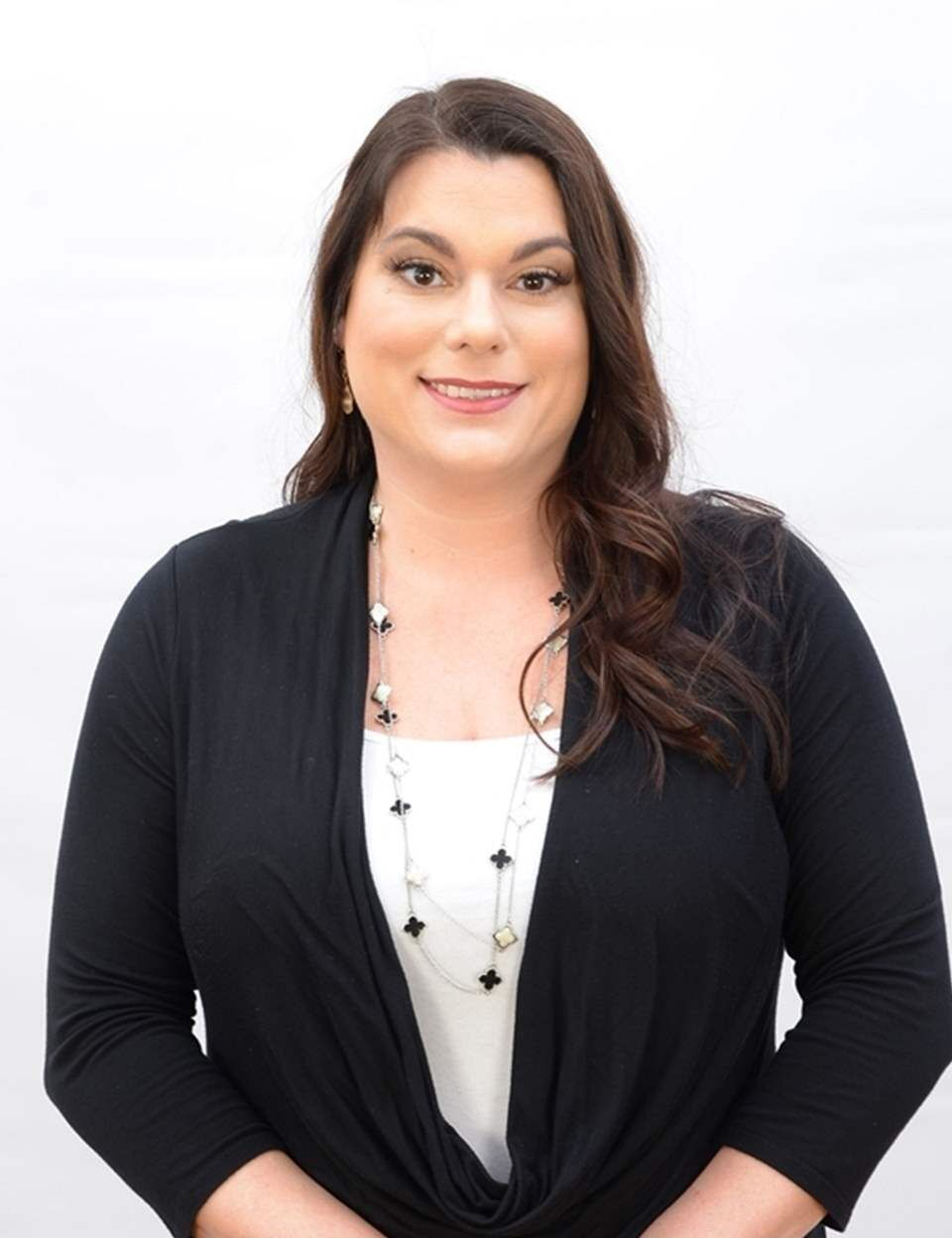 Meet Joni
Joni Brown
Licensed Aesthetician LE399
"I love helping people feel comfortable in their own skin through medical laser treatments and quality skin care. Early in life I knew I loved skin care. So right out of high school I went to Von Lee School of Aesthetics in Maryland to fulfill my dream and later obtained my nail license locally from Lenoir Community College.  I began working at 2 spas in Greenville to gain experience, and soon realized I wanted to do more."
"I transition to  a local dermatology office and was responsible for doing all their Laser Hair removal, IPL treatments to remove blemished skin, vascular laser to improve spider veins and sun damage as well as offering extensive medical grade skincare treatments.  I have also received training in electrolysis at Angel Touch Electrolysis in Virginia and have permanent make up education at the School of Everlasting Beauty in New Jersey with an additional course in 3-D Brows/Micro-Blading in Coral Springs, Florida."
"I truly love what I do and am so blessed to be able to say I can use all my training and experience in skin, beatification, and anti-aging to help people feel comfortable in their own skin.  That is what gets me up every morning!"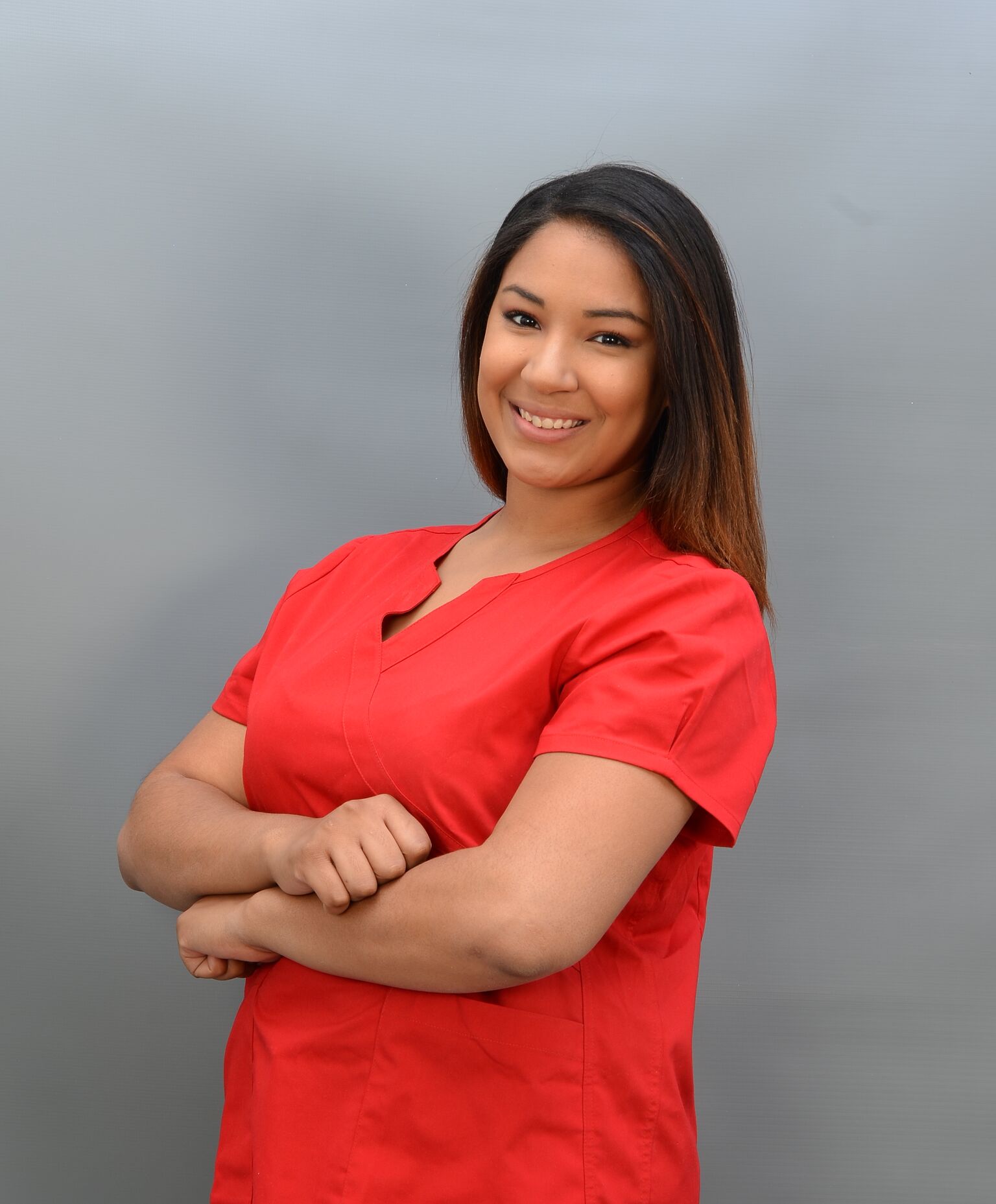 Meet Cydni
Cydni Thibodeaux
Licensed Massage & Bodywork Therapist, LMBT #16672
Certified: Miller-Motte Technical College of Greenville
Licensed: North Carolina Board of Massage Therapy
"I chose this field because I felt like massage was my way of helping people in the most natural way with their health. I enjoy helping to reduce physical and emotional stress while assisting each client with their pain management as well. Its very important for people to take care of their bodies and I am glad to be apart of helping my clients achieve their healing."
"I enjoy being able to listen to my clients needs and help them get to their goal of healing. I enjoy manipulating each layer of tissue to get to a specific muscle that may have become hyper-extended for example and getting that muscle to relax with each session along with that I enjoy making people feel relaxed as well. I am very dedicated to my work and find giving massage almost as relaxing as receiving it! I enjoy being a massage therapist because I believe that if you don't like what you do it becomes work instead of a job."
"I value building the relationships of my clients so they can trust that I will do everything right to get them to where they want to be. It's very important to understand your clients and interact with them in a way that they are comfortable during this experience. Communication is very important as well throughout the massage so my clients and I are on the same page."
Other than providing massages, one of Cydni's favorite hobbies to do is travel whenever and wherever she can. Even if it's just leaving the house for the day or taking a trip to the beach, she just loves to get up and go. She also enjoys spending most of her time with her 3 year old daughter and learning different things about her everyday.