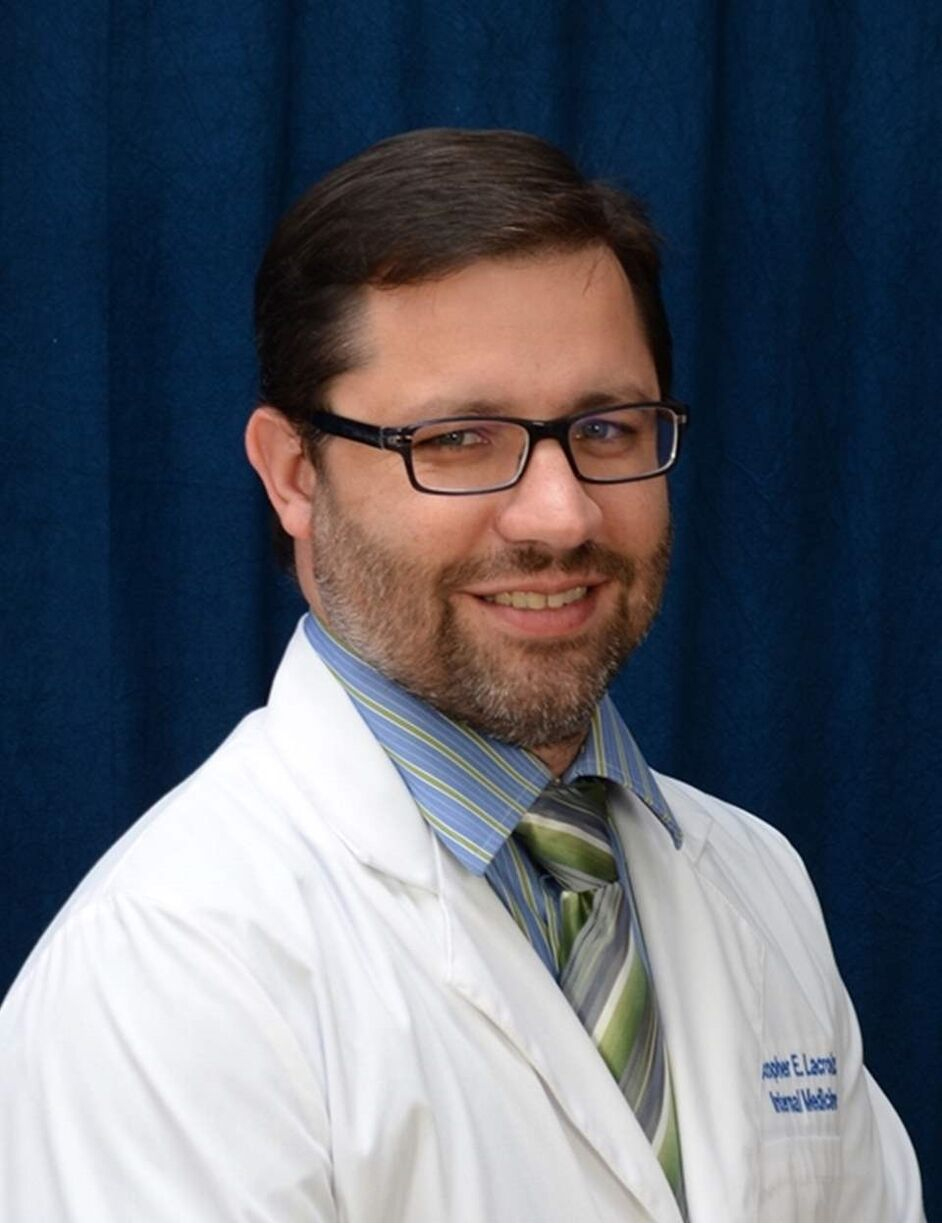 Meet Dr. Lacroix
Christopher E. Lacroix, MD
Board-Certified in Internal Medicine
Board-Certified: American Board of Internal Medicine
Residency: Internal Medicine, Virginia Commonwealth University at Medical College of Virginia, Richmond, VA
MD: University of Minnesota-Minneapolis School of Medicine, Minneapolis, MN
BS: Cell and Structural Biology, University of Illinois, Urbana-Champaign, IL
"I chose this field to make a difference in people's lives. As a young boy, I was always interested in seeing my X-rays after sporting injuries. As I got older, I witnessed firsthand my grandmother's illness caused by toxic chemicals from the dry cleaning industry where she worked for many years, hoping someday I would be able to help her."
"I enjoy the privilege of being part of people's lives when they need advice, counseling or comfort through the joyous, apprehensive and difficult times. It's rewarding to earn a patient's trust over time so I can learn how best to assist him or her with some of the most personal and important decisions he or she will ever make. What I find most gratifying is walking with patients through difficult times and witnessing them reach their health goals."
"I realize that everyone's situation and life experiences are unique. That is why I take a partnership approach to care. This is the beauty and art I love about medicine: no two situations or paths to health are the same. I strive to give my patients a thoughtful, high-quality and individualized care experience within a peaceful and unhurried environment. Along with our concierge approach, we still want to be families and businesses choice for being their Primary Care Physician Greenville NC provider."
In his spare time, Dr. Lacroix has coached sports for over 20 seasons, including baseball, flag football and basketball. He and his wife are very active in their church and lead small group Bible studies on weekends. Having a heart for those less fortunate in the community, they avail themselves to outreach opportunities.
At Viva Med, we create a big difference in people's lives. Call us at 252-329-VIVA (8482).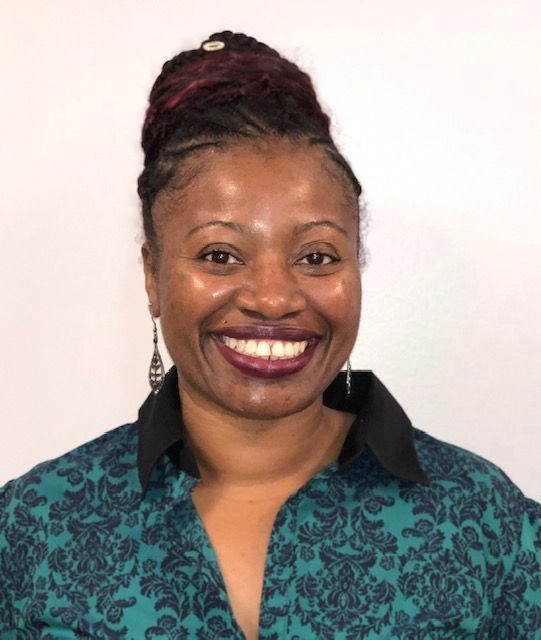 Meet Rekita
Rekita Williams, FNP-C
"I am a Family Nurse Practitioner who has been practicing in family medicine for 4 years with primary focus on prevention of chronic disease and maximizing outcomes in those with chronic disease. My background consists of primary care, acute care, long-term care, and health care management. I am currently studying to obtain a psychiatric nurse practitioner certification in order to effectively manage psychiatric healthcare needs and help fill the gaps in care that exist. I made the decision to go into healthcare at a young age as my passion has always been to help/serve others. My philosophy of care is to partner with patients to identify and establish an individualized health care plan."
"What I enjoy most about being a medical provider is building relationships with my patients and having the opportunity to be part of the success of their outcomes. My goal is to be accessible and provide the safest and efficient healthcare possible, while building trusting partnerships as we take this journey together as it relates to your care."
"I am currently a member of the American Association of Nurse Practitioners. In my free time I enjoy spending time with family, especially having mommy-daughter dates. Other enjoyment includes painting and traveling. I love giving back to the community by participating in health fairs and service events."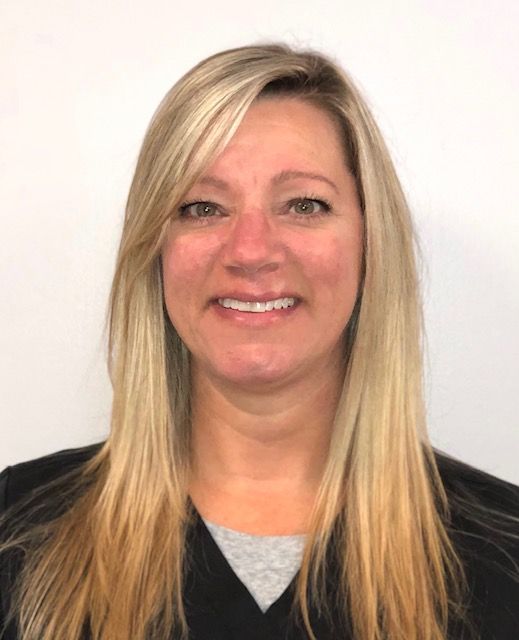 Meet Stacey
Stacey Brausch RN, BSN
License Number # 245622
I feel the nursing field chose me as I began a journey to enhance my own personal wellness and find the right "physical balance". I wanted to improve my energy and balance mood.
So, I attended and obtained my Associate of Science in Nursing at Sampson Community College in 2011 and worked for one year then went on to obtain my Bachelor of Science in Nursing in 2013 from Grand Canyon University.
I soon found I enjoyed performing procedures like injections, implants, and starting IV's and other healthy infusions like Myer's Cocktails. This led me to learn more about the benefits of bioidentical hormone replacement therapy, IV vitamin infusions, and aesthetics procedures. When I found that balance, I was energized to help others achieve the healthy balance they are looking for in there own personal journey.
Overall, I enjoy getting to know you on a personal level, assisting you with becoming the best version of yourself by defining and restoring your personal health goals. I have found a niche in doing this through Hormone Optimization, weight loss strategies, Vitamin IV infusions and various other aesthetic procedures. I am pleased the Viva Med allows me to do this and much more in servicing our patients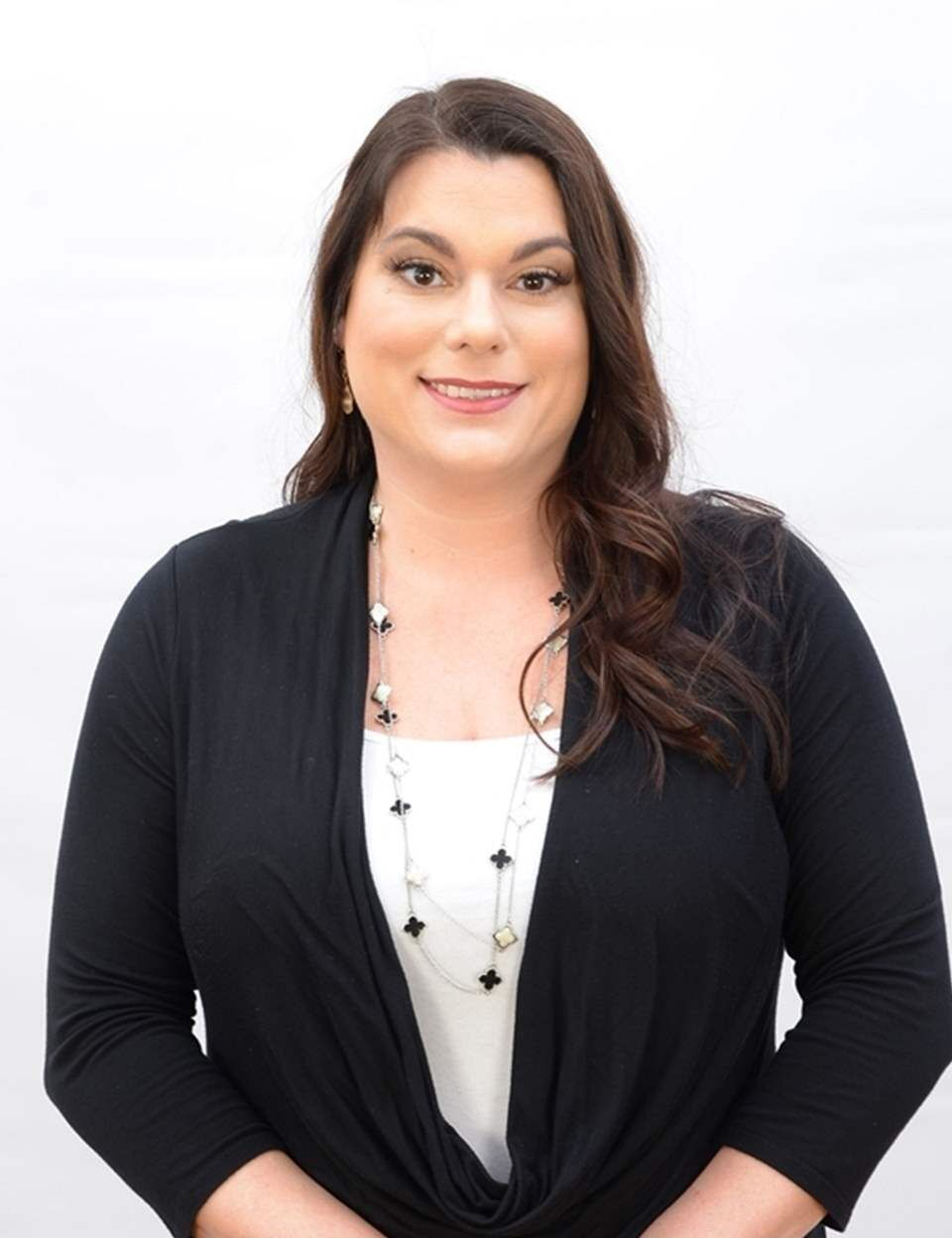 Meet Joni
Joni Brown
Licensed Aesthetician LE399
"I love helping people feel comfortable in their own skin through medical laser treatments and quality skin care. Early in life I knew I loved skin care. So right out of high school I went to Von Lee School of Aesthetics in Maryland to fulfill my dream and later obtained my nail license locally from Lenoir Community College.  I began working at 2 spas in Greenville to gain experience, and soon realized I wanted to do more."
"I transitioned to  a local dermatology office and was responsible for doing all their Laser Hair removal, IPL treatments to remove blemished skin, vascular laser to improve spider veins and sun damage as well as offering extensive medical grade skincare treatments.  I have also received training in electrolysis at Angel Touch Electrolysis in Virginia and have permanent make up education at the School of Everlasting Beauty in New Jersey with an additional course in 3-D Brows/Micro-Blading in Coral Springs, Florida."
"I truly love what I do and am so blessed to be able to say I can use all my training and experience in skin, beautification, and anti-aging to help people feel comfortable in their own skin.  This is what gets me up every morning!"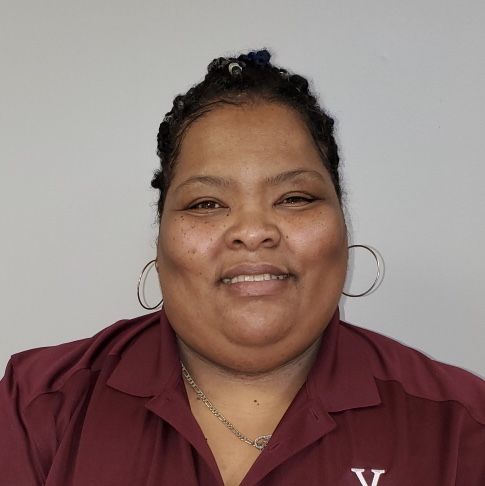 Meet Rikita
Ar'Recozell (Rikita) James, LMBT# 10960
I am a Licensed Massage and Bodywork Therapist (LMBT). I Have an associate degree in Applied Science and have been practicing massage since 2010. I spent 7 years as a massage instructor at Miller-Motte College as well as worked at national massage chains locally. I truly love my massage clients and love helping them understand a more natural way to heal physically, emotionally, and mentally. This is what brightens my every day.
Being certified in many different disciplines gives me a wide range of offerings to my clients. I am certified in prenatal, stretch therapy, deep tissue, pain relief and relaxation. I love being able to take different medical techniques I have learned over the years, add them together and create the perfect session, unique to each client. One of my specialties is listening to my client's needs and desires so I can use that information to pinpoint direct areas of focus and relaxation to relieve stress, tension, spasms, and muscle pain.
I value the bond I build with my clients and enjoy being able to give my clients a sense of privacy, security, trust, guidance and much more. Spending time with my family is very important to me and I also love church and love to mediate.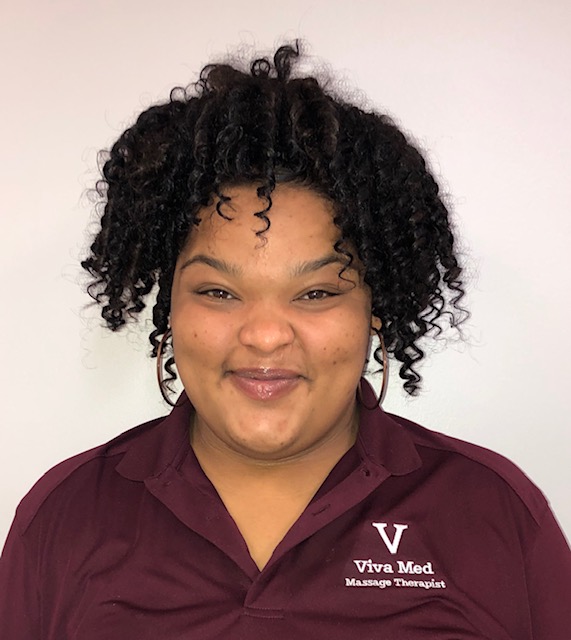 Meet Ar'Mallorie
Ar'Mallorie James, LMBT# 16500
Therapeutic massage is my specialty. I have been a Licensed Massage and Bodywork Therapist, since 2016. As a massage therapist, I am certified in pain relief, stretch therapy, deep tissue, prenatal, reflexology, and relaxation. I always get asked the question, why massage? I feel massage chose me, as it seems to have landed in my lap as I quickly fell in love with helping my clients have an amazing experience.
As I guide my clients through deep breathing and assisted stretches, it is important to me to pinpoint trigger points and give you a maximal relief. Getting to relieve a headache, decreasing muscle tension from a car accident, or helping a college student focus before a test or an athlete after big event is what gets me up each morning.
I am also a certified nursing assistant and have valued what I have learned from both fields of nursing and massage, as it helps me improve my client's experiences and achieve their massage goals. My relaxation style comes in the form of meditation and music. I enjoy listening to music from the time I wake up in the morning, until the time I close my eyes a night. I enjoy hanging out with friends and spending time with my 2 dogs. I admire being part of the Viva Med team as their commitment to excellence parallels mine.