At Viva Med
We Optimize Your Personal Health By Offering Both
Concierge Primary Care
Functional Medicine Services – Better Energy, Better Body and a Better You
 3 Easy Steps to Optimize Your Health and Energy
#1 - Sign Up for a FREE Consultation to Optimize Your Health
#2 - We Listen, Diagnose and Develop YOUR Health Optimization Plan
#3 - We Help You Implement YOUR Unique Plan
HRT & Thyroid
Concierge Care
IV Infusions
Aesthetics
Sexual Vitality
Why Choose Viva Med Concierge Medicine Greenville, NC
Dr. Lacroix is a functional medicine doctor in Greenville, NC who realizes everyone's situations and life experiences are unique.

Super friendly staff that is concerned and attentive to your specific needs
Refreshing, beautiful office
Timely response to allow patients to come in when they want instead of having to wait weeks before seeing their doctor.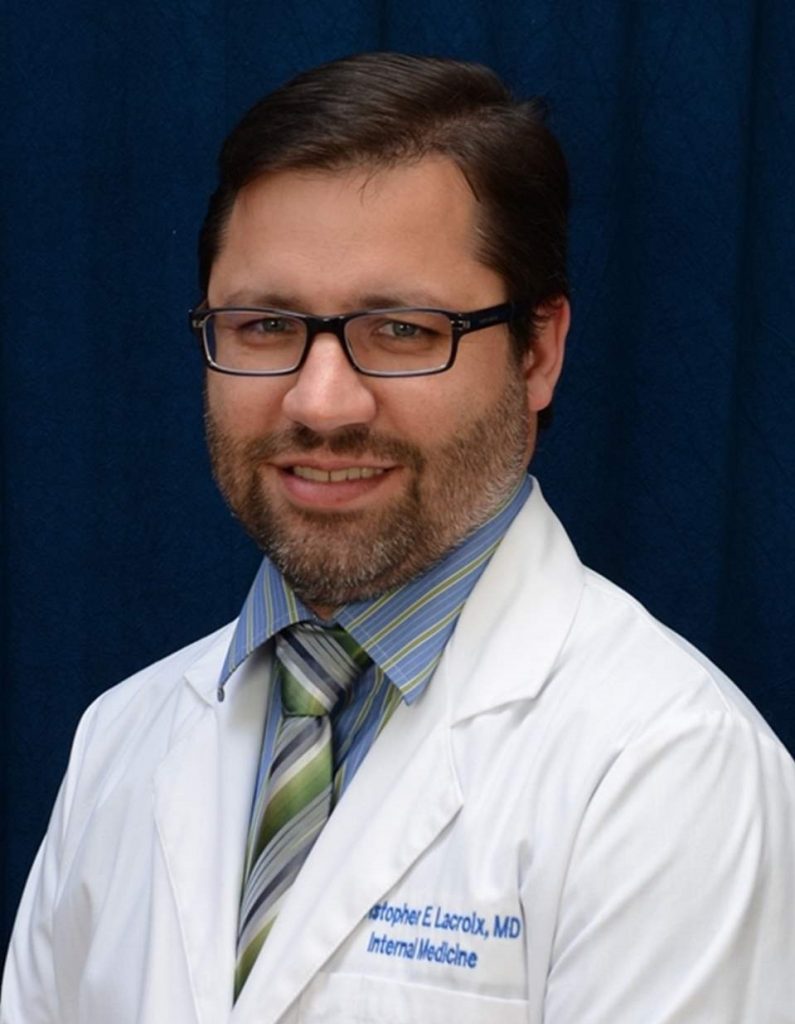 Personalized Care
Dr. Lacroix realizes that everyone's situation and life experiences are unique. That is why he takes a partnership approach to care. That's the beauty and art he loves about medicine: no two situations or paths to health are the same. Dr. Lacroix strives to give his patients a thoughtful, high-quality and individualized care experience within a peaceful and unhurried environment. Board-Certified: American Board of Internal Medicine.
Schedule Your FREE Consultation*
705 WH Smith Blvd
Greenville, NC 27834